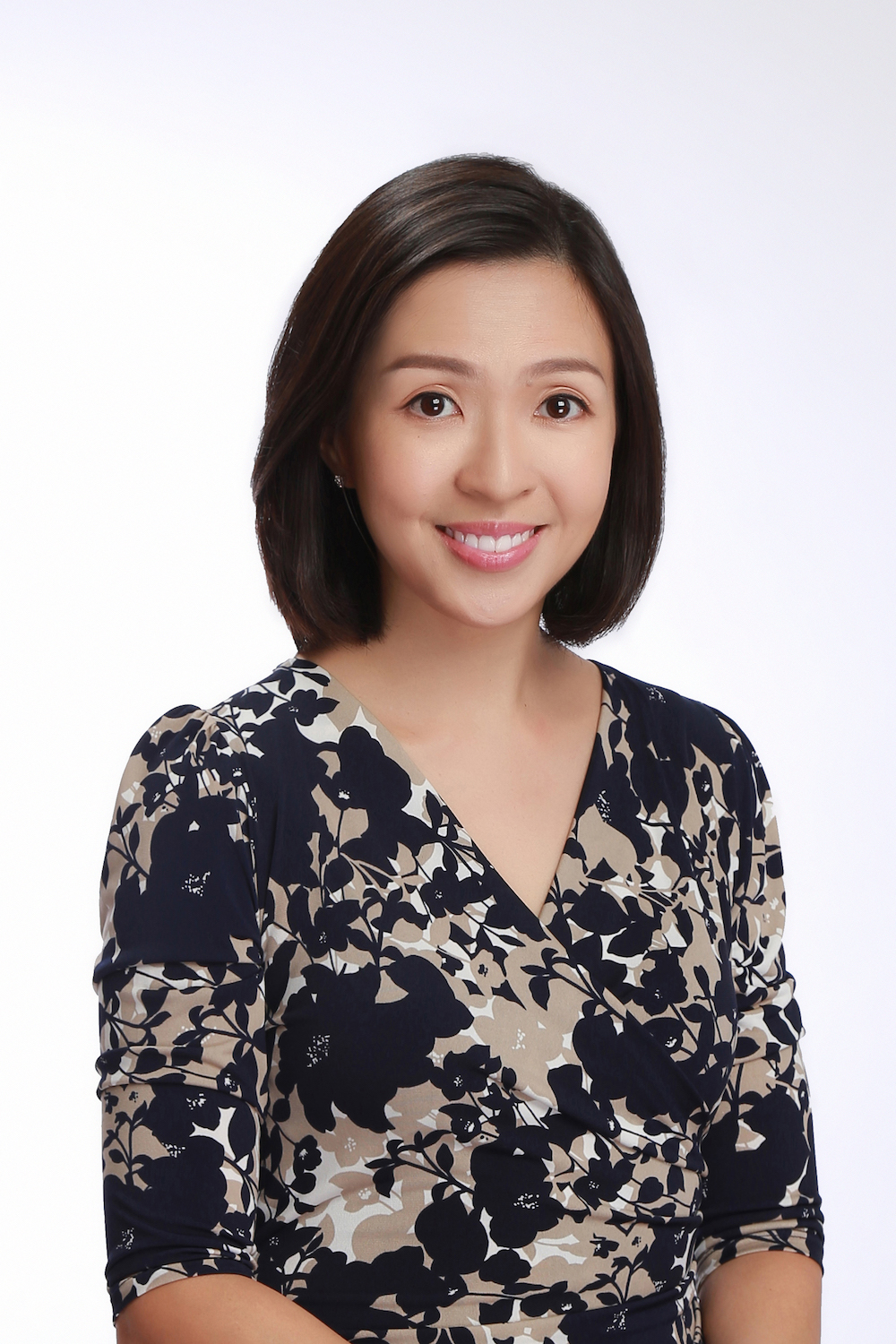 Dr Freda Khoo
MBBS (S'pore), MMed (O&G), MRCOG (UK), FAMS (O&G)
Consultant Obstetrician & Gynaecologist
Dr Freda Khoo is a Consultant Obstetrician and Gynaecologist. She believes that every woman deserves quality and dedicated women's healthcare throughout her entire lifetime —  from puberty, through conception, pregnancy, till menopause and beyond. Apart from a rich experience in obstetrics and gynaecology, Dr Khoo has also worked in various departments such as emergency medicine, general surgery and internal medicine. Her exemplary patient care has been shown through the multiple accolades that she has won in the course of her work.
Being a mother of three herself, Dr Khoo understands the challenges faced by women through the different seasons of life. She strives to be able to walk every patient through each phase of womanhood with strength, dignity and joy.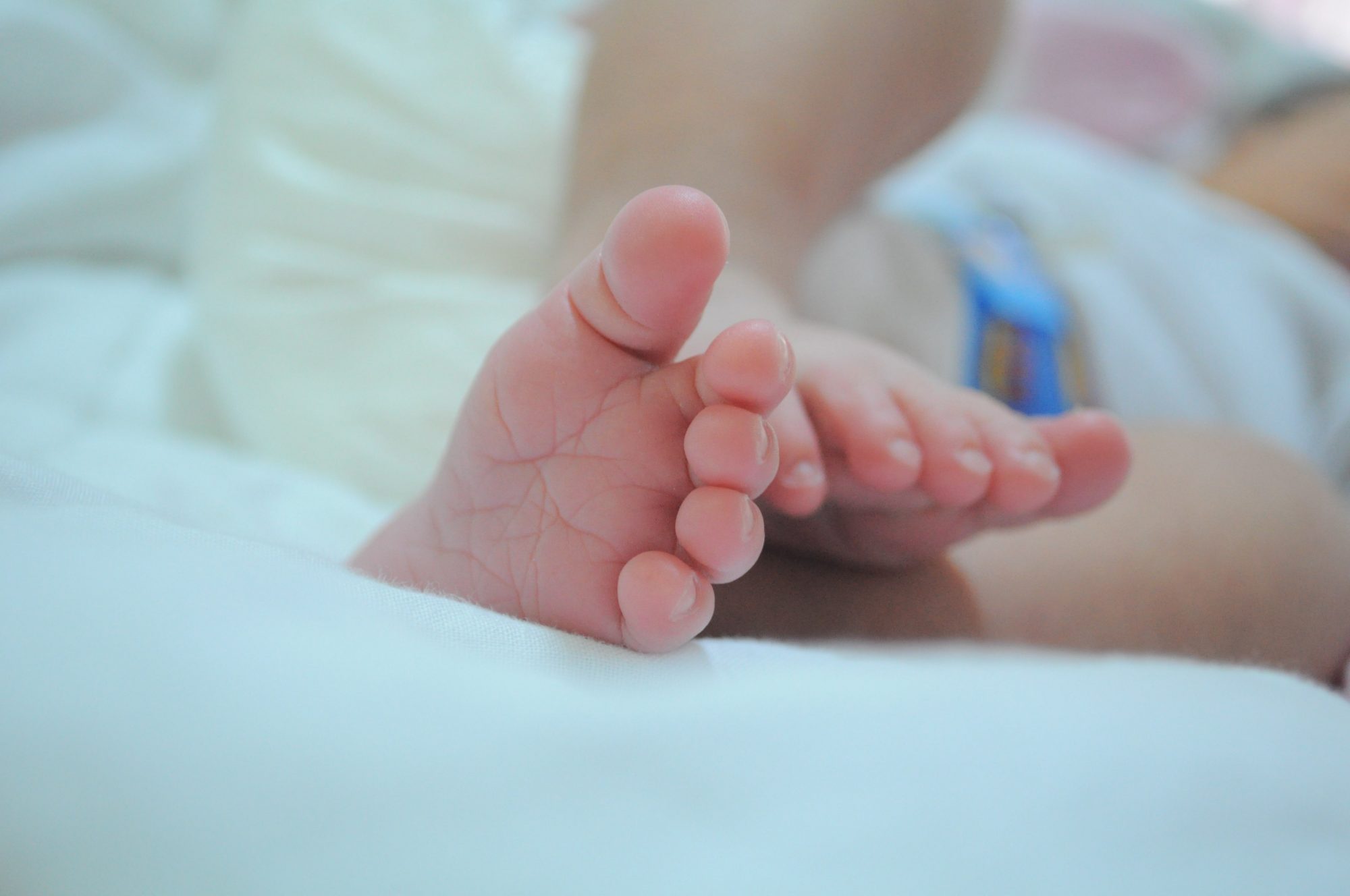 A Committed Gynaecologist
With you every step of the way.